Currently
I'm Senior UX and UI designer at Vertical-Life — the world's largest climbing network — where I build comprehensive software solutions for climbing gyms, outdoor climbers, the IFSC and home training with my team.
| | |
| --- | --- |
| Date | 2018 – today |
| My roles | Product Design, UX, Front-end design, Project management |
| Industry | Outdoor, Climbing |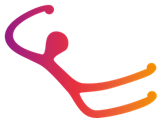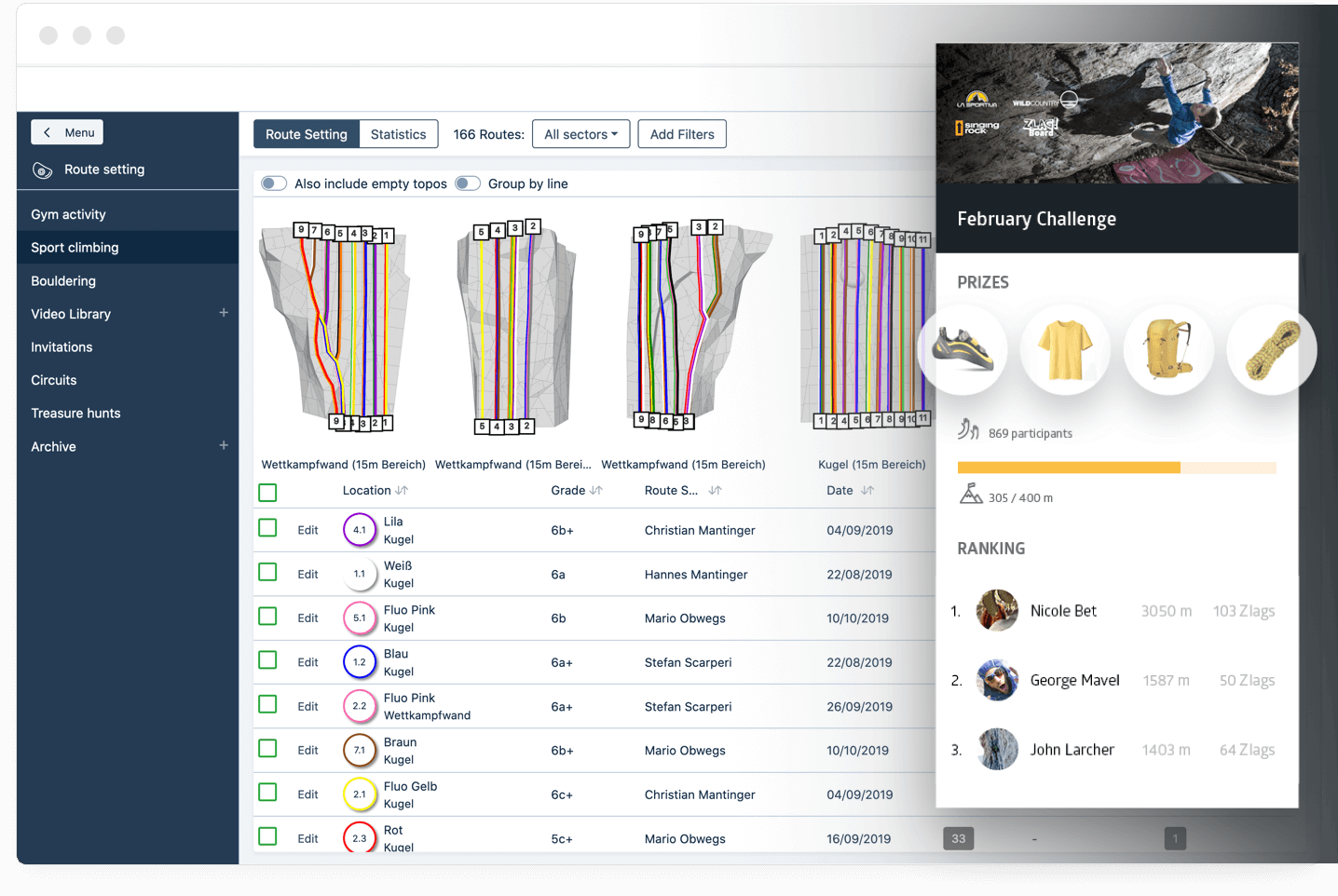 Lead designer in the Smart Climbing Gym team — working on a modular management software for gyms connected to a native app for customers. Together they simplify staff operations and raise customer engagement.
In other teams I've contributed to major redesigns, product specs and design systems. I use prototyping as a mindset to rapidly test ideas and move quickly. Often I dress the part of project manager and design-development facilitator.
Previously
I've worked at multi-disciplinary design companies and I've collaborated with successful startups:
| | |
| --- | --- |
| Date | 2015–2018 |
| My roles | Product Design, UX, Front-end engineering |
| Industry | Publishing, Municipality, Innovation |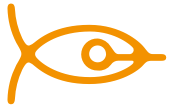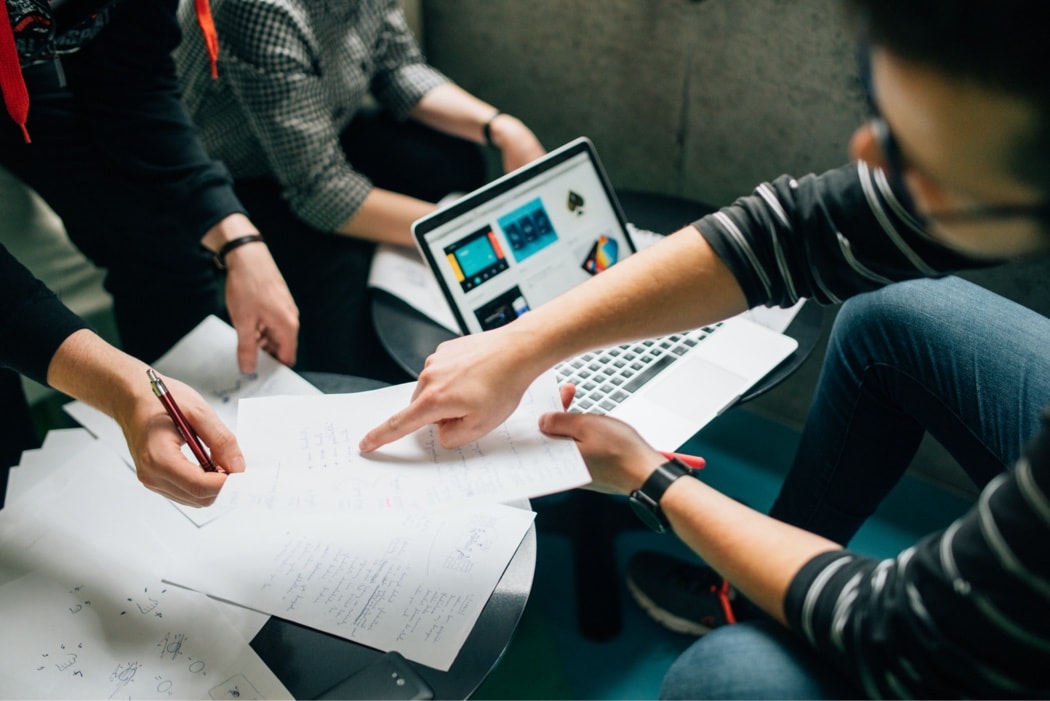 I've been involved in multi-disciplinary teams working for a vast array of clients using Agile/Scrum methodologies. Read some case studies about my main projects on the company's website:
| | |
| --- | --- |
| Date | 2016 |
| My roles | Front-end development |
| Industry | Fashion, e-commerce |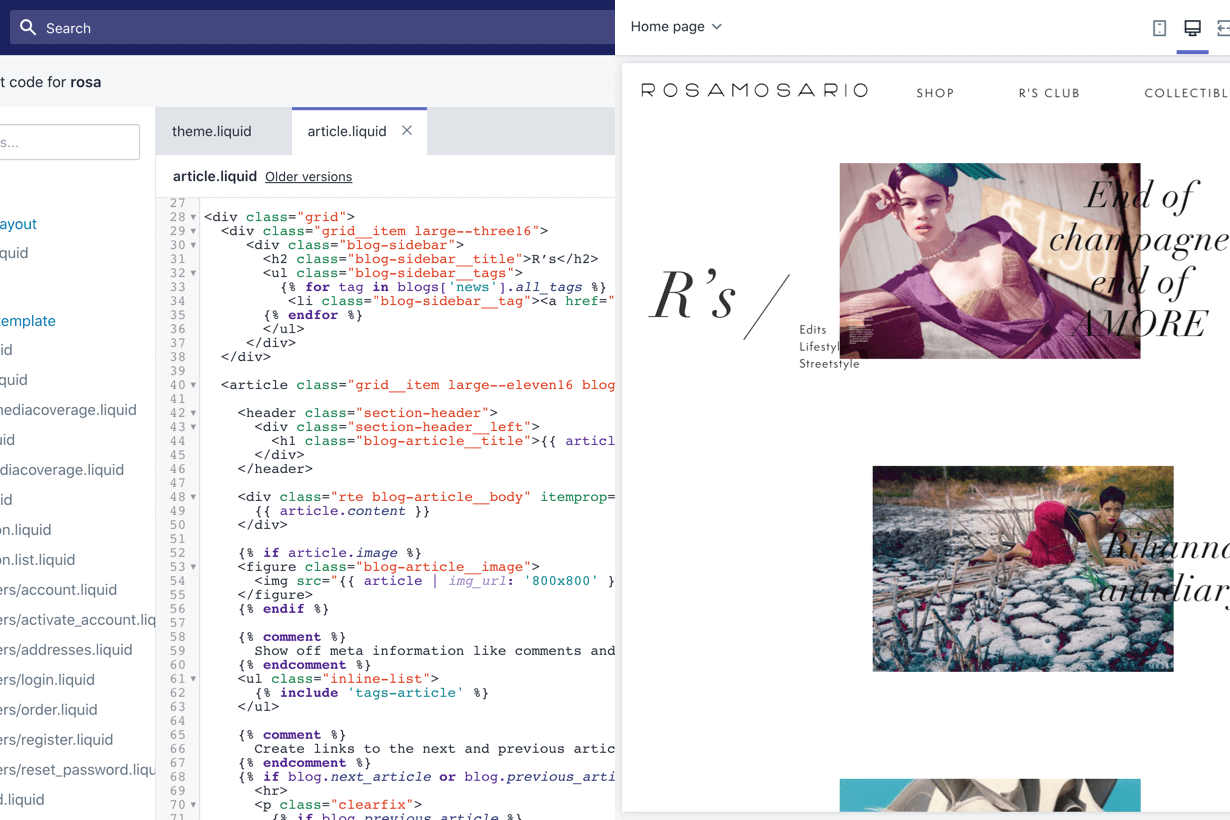 During the complete redesign of the e-commerce website I've helped the team migrating from Magento to Shopify developing the website front-end.
| | |
| --- | --- |
| Date | 2014 |
| My roles | Product Design, UX, UI |
| Industry | Mobile payments |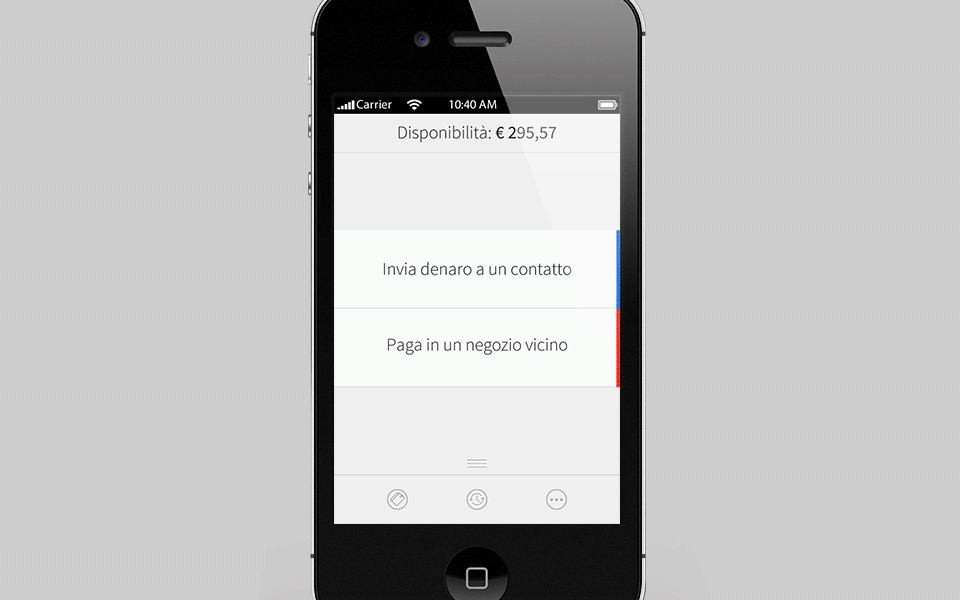 I joined the team during the early stages to help them prototyping, testing, and validating ideas about simplifying payments and money transfers — Satispay became innovation leader in financial tech.
About
Hello, nice to meet you!
I'm Riccardo and for the past 10 years I've been shaping interactive digital products.
In my work I focus on making customers happy and help businesses grow. Today I'm more interested in a product that is informative and helpful rather than a product that looks pretty.
I own the design process from concept to implementation:
conduct user research and usability testings;
create user-flows and prototypes;
define design systems and style guidelines;
build websites and code components for modern frameworks.
Knowing how to write front-end code and understanding how it performs has taught me how I can help teams in bridging the divide between the design and development worlds.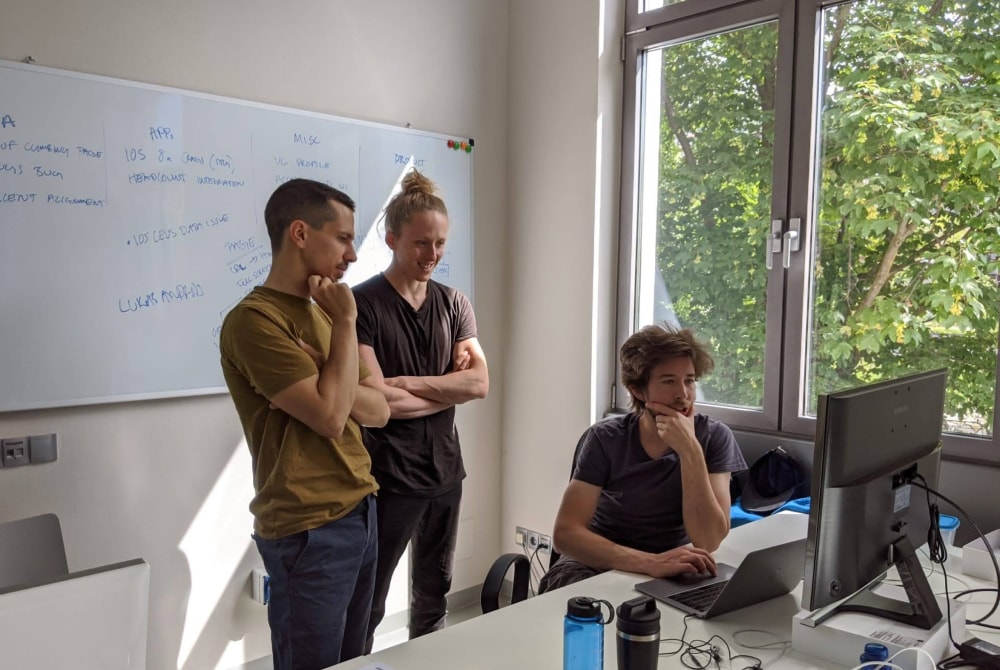 In my spare time I love going climbing and being outdoor exploring the mountains.
Get in touch
If you are interested in learning more about my process or want to know more about any project reach out to zecchini.riccardo@gmail.com.