Currently
I'm part of the Digital Transformation department at Sparkasse — the most ancient bank in South Tyrol — where I build comprehensive software solutions to guide traditional banking towards innovation with my team.

Previously
I've worked at multi-disciplinary design companies and I've collaborated with successful startups:
About
Hello, nice to meet you!
I'm Riccardo and for the past 10 years I've been shaping interactive digital products.
In my work I focus on making customers happy and help businesses grow. Today I'm more interested in a product that is informative and helpful rather than a product that looks pretty.
I own the design process from concept to implementation:
conduct user research and usability testings;
create user-flows and prototypes;
define design systems and style guidelines;
build websites and code components for modern frameworks.
Knowing how to write front-end code and understanding how it performs has taught me how I can help teams in bridging the divide between the design and development worlds.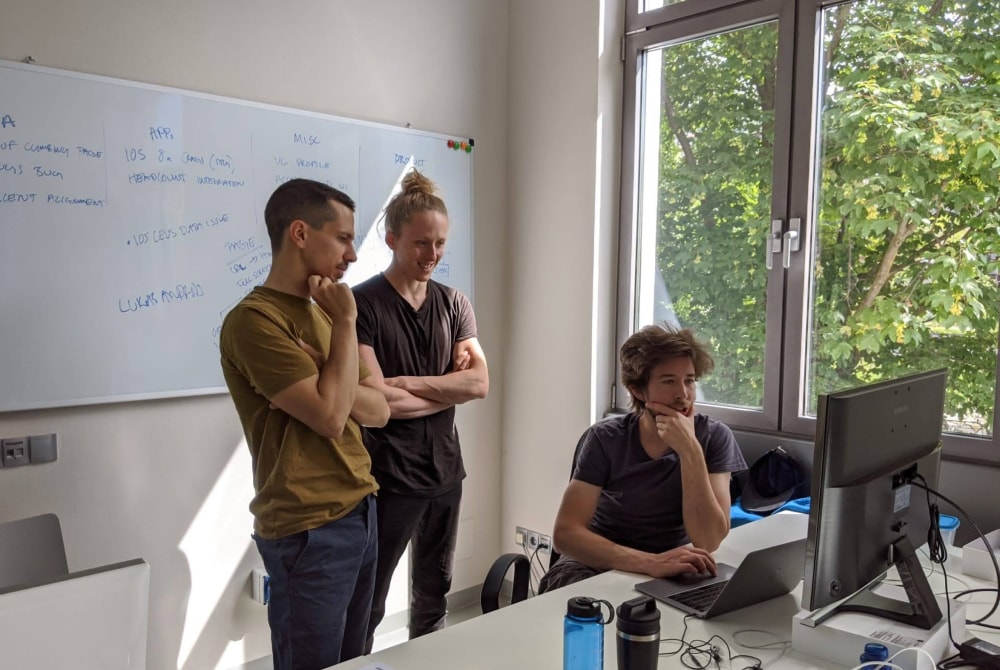 In my spare time I love going climbing and being outdoor exploring the mountains.
Get in touch
Reach out if you are interested in learning more about my process or want to know more about any project.