"Sansavenir. White Paper on Taranto" is a book about the critical environmental situation in Taranto, due to the pollution of the ILVA, a notable italian steel plant.
The initial challenge was to create a book made from the pictures taken by Pierangelo Laterza, a young photographer who was furnishing visual proof of the state of the city.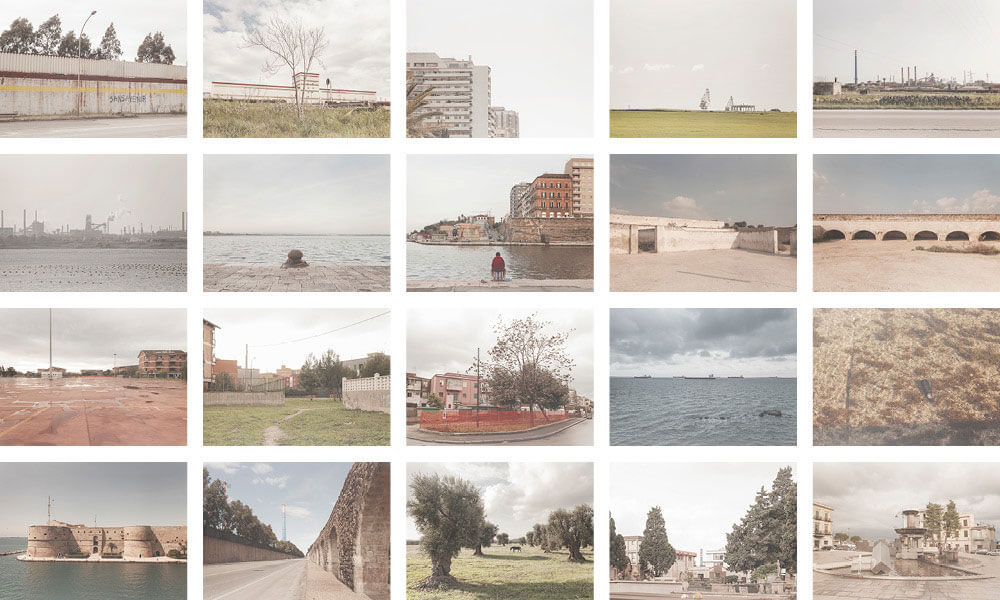 Suddendly we realized that it was necessary to do something more than just presenting Pierangelo's pictures; that is why my team and I started to design a white paper on Taranto, that is a global vision of the city conditions.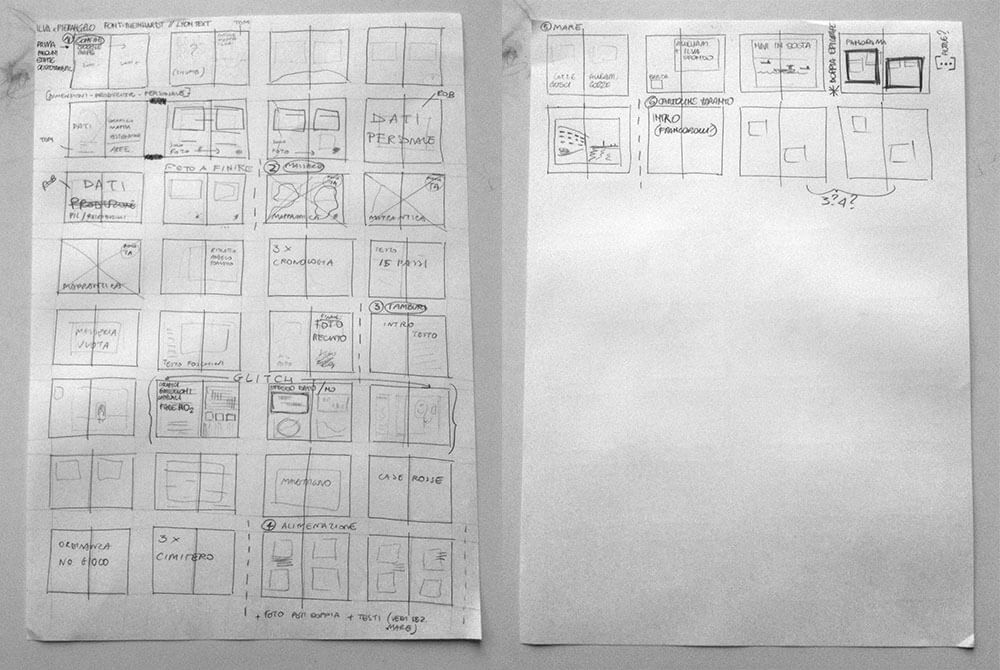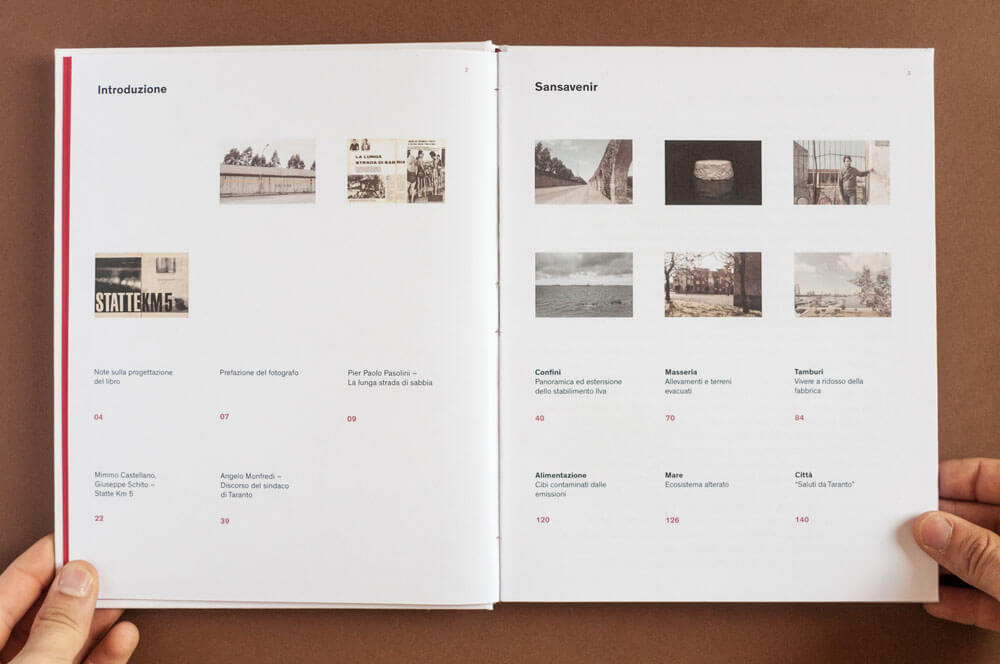 We analyzed every single shot and we created six different sections, each one describing a different aspect of the case. The pictures have been altered, disposed and supported by other material in order to narrate different stories: the pollution in the area of Tamburi, the size of the factory, the contaminated food, et al.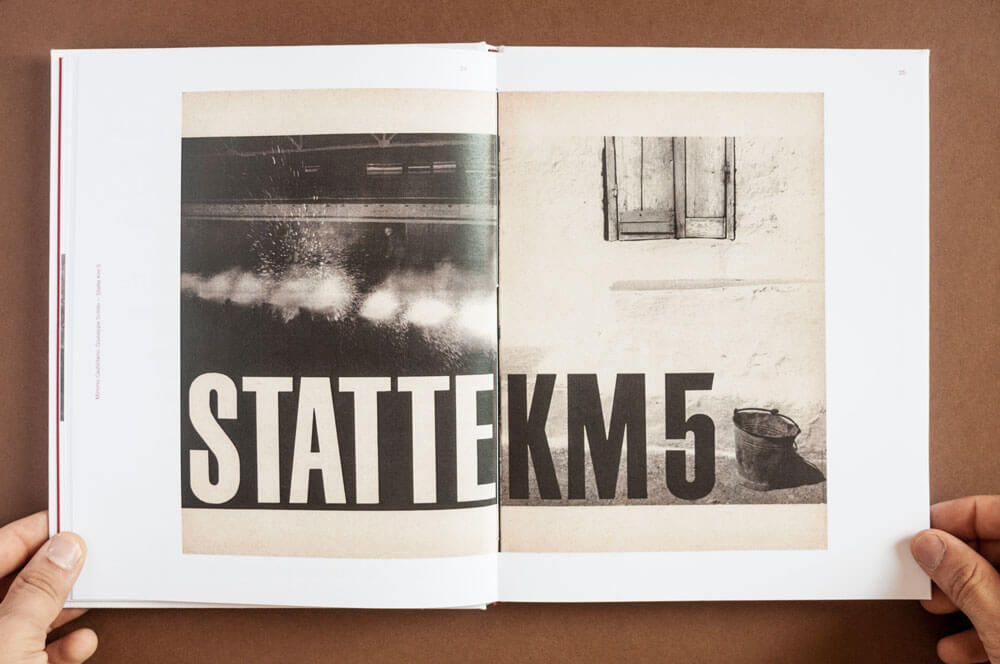 The introduction is composed by a number of different materials–mostly collected by the past–which announce more and more a increasingly critical situation.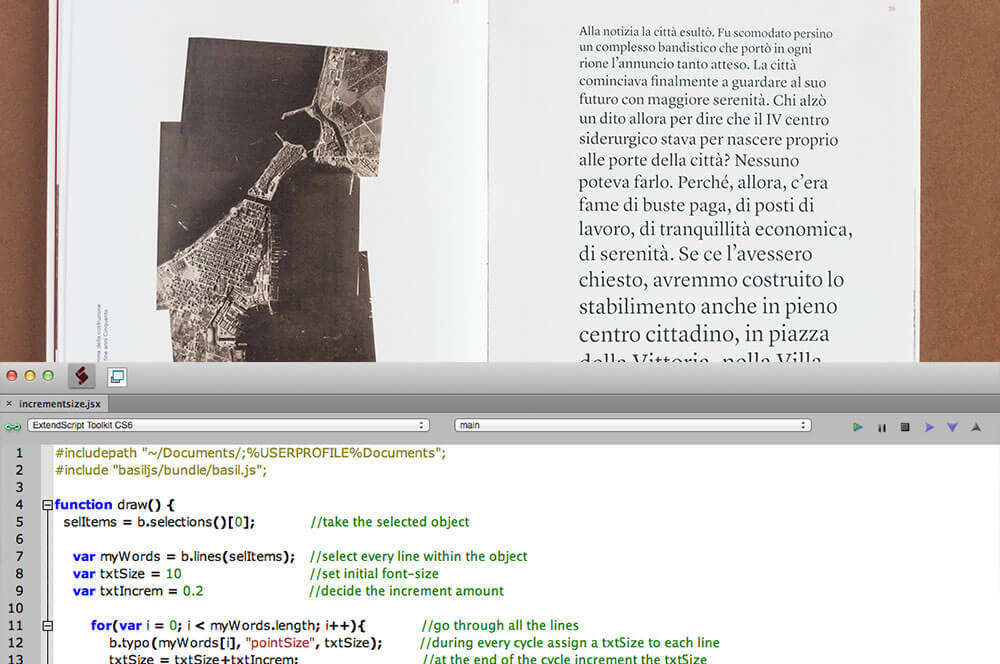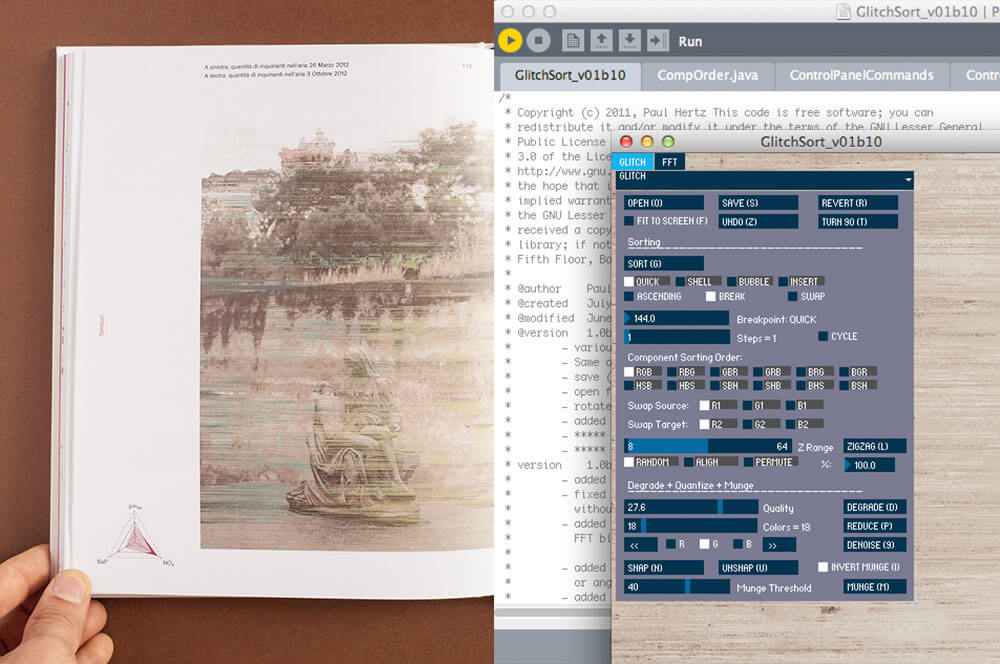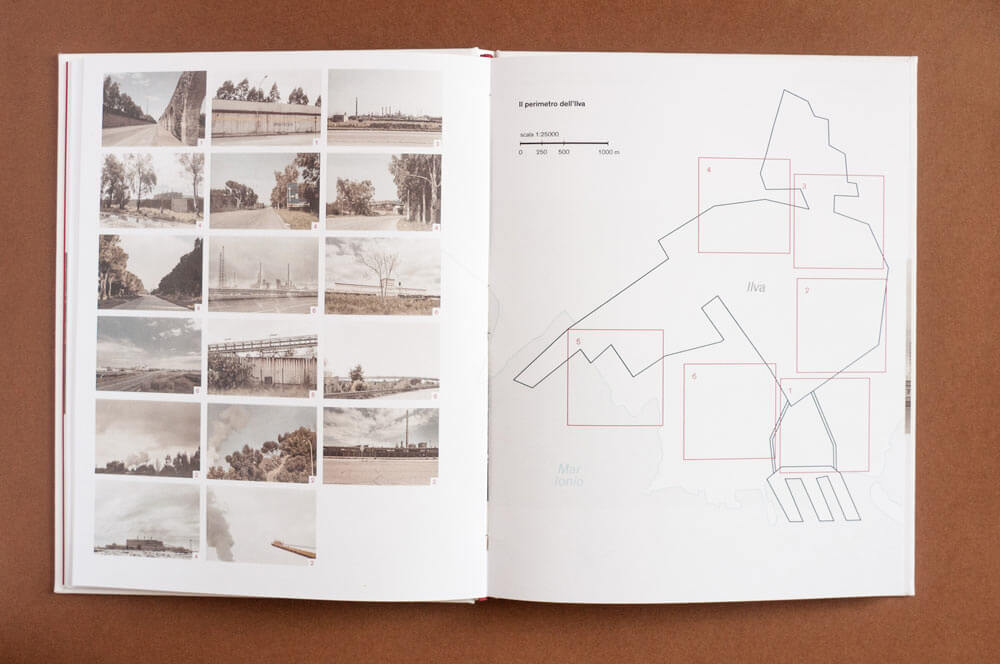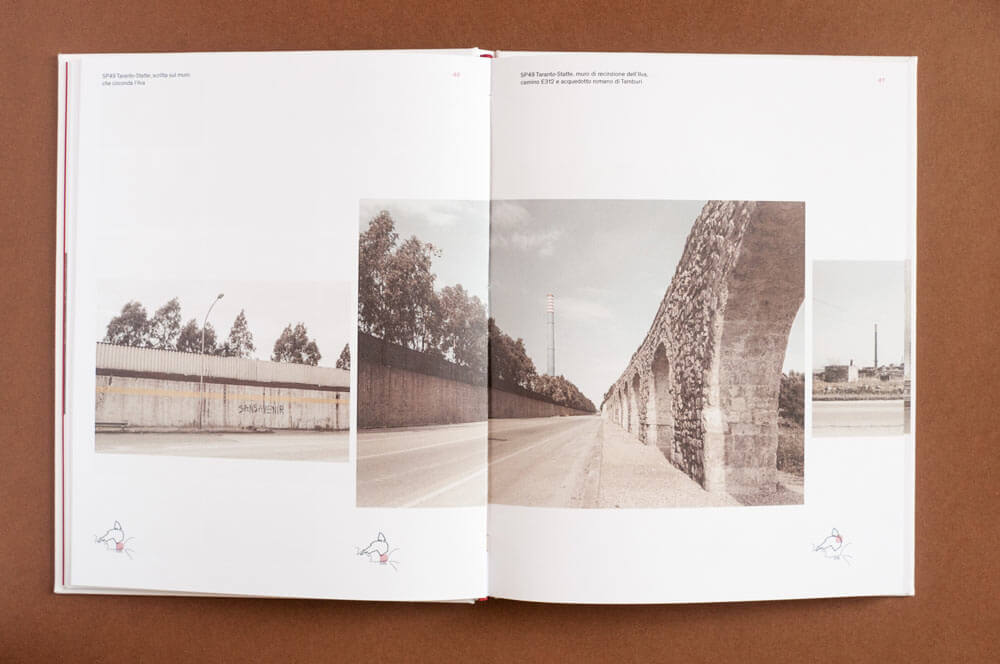 The last section presents the pictures of the city centre as if they were postcards: distorted, misleading images which try to hide the suffering of Taranto.