When I first arrived to Fabrica for my trail weeks I entered a new, exciting environment. A lot of people: each one with his own experience, each one from a different place.
The project I had to submit to Aaron, my supervisor, could have been the occasion to start to know all the Fabricanti — the people/reasearchers working there.
Nice to meet you is a data visualization about the people working at Fabrica when I arrived: where they were from, where they lived and in which studio they were working in.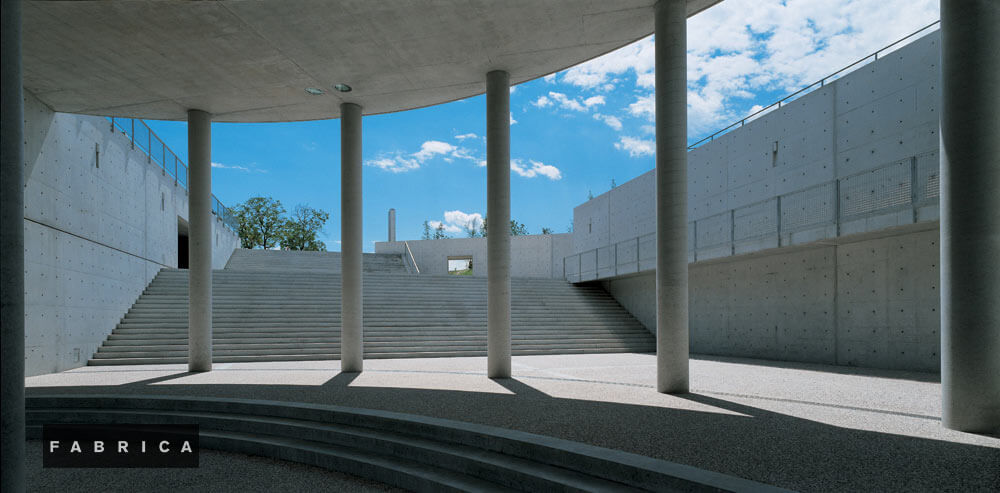 The first steep step was to collect all the data. How could I get names and origins off all of the Fabricanti? Yes, there are very strict privacy restrictions in the administrative office.
I started from a presentation: Hi, nice to meet you, I'm Riccardo. I've asked everybody to fill a simple online form and in the meantime I presented myself by hanging in different areas of the building some sheets printed with my entire Google Chrome history from the past three months. A way to get people to know me.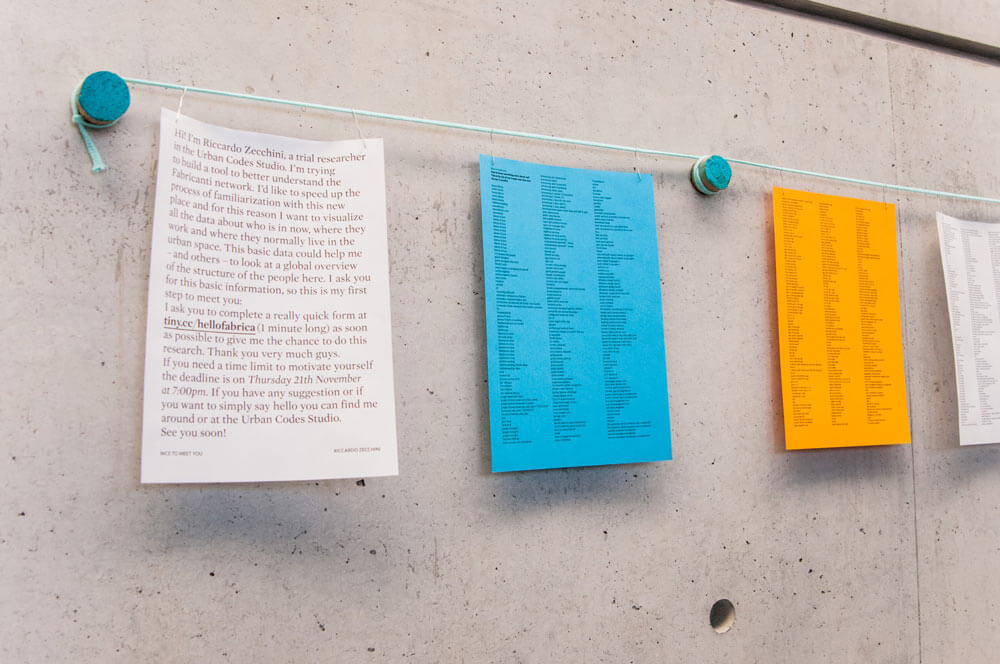 With the collected information I created a website where to visualize them. The visualization is split into two parts: the first one presenting each person in a position depending on where is she from and her permanence time into Fabrica; the second mode presents two maps place side by side, showing respectively the origin and the current location in Treviso.